Founded in 2001, The Wireless Alliance specializes in asset recovery and recycling of cellular phones, smart phones, tablets, and other consumer recyclables. For over 20 years we have been the industries most trusted name in collection and buyback programs.
We offer a diverse range of customer experiences and solutions including point of sale and web based trade-in programs, retail and corporate mobile device recycling, fundraising, complete with our brick and mortar service philosophy. From individuals to enterprises.
OUR ALLIANCES INCLUDE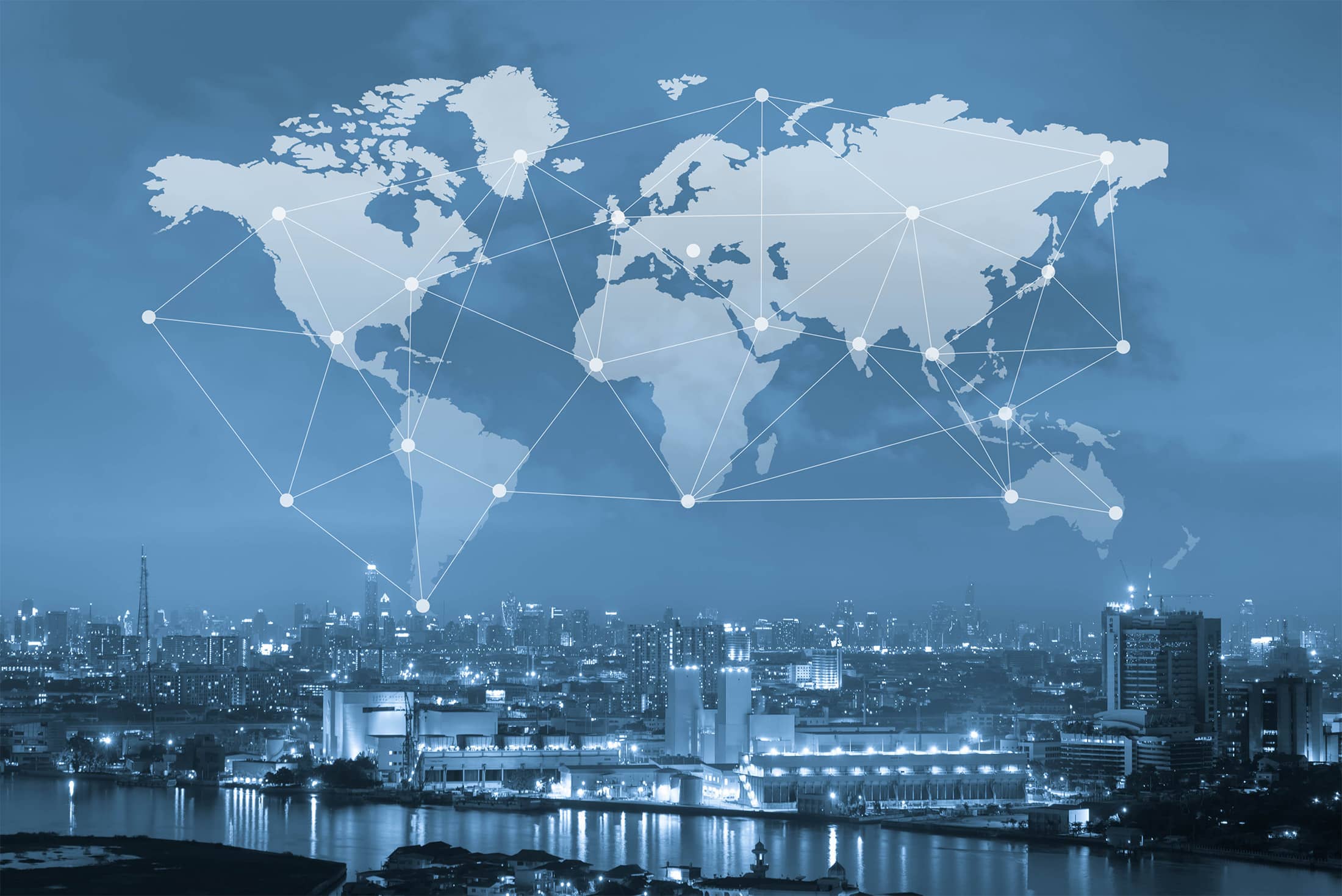 WE ARE EVERYWHERE
The Wireless Alliance currently serves more than 35,000 locations in all 50 states.
OUR NAME SAYS IT ALL
Wireless
(n) any system or device, such as a cellular phone, for transmitting messages or signals by electromagnetic waves.
Alliance
(n) a union or associations formed for mutual benefit by people or organizations.
CAREERS AT TWA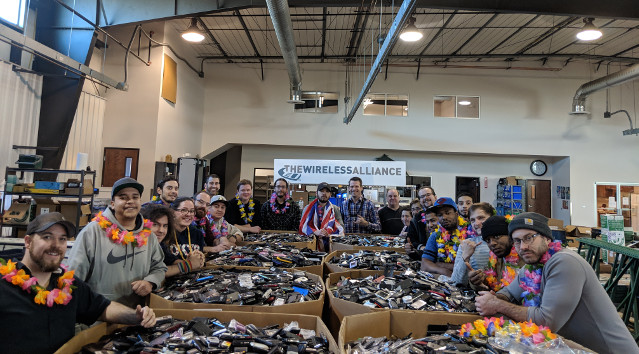 Interested in becoming part of The Wireless Alliance Team? Visit our LinkedIn Jobs page for current listings.