Recycle Your Mobile Devices Today!
DID YOU KNOW…
It is estimated that over 150 million devices will be discarded this year! These devices contain toxic substances including Arsenic, Antimony, Beryllium, Cadmium, Copper, Lead, Nickel and Zinc which leach into soil and groundwater. Mobile devices can be redistributed, refurbished and almost every part is recyclable! Recycling your phone costs you nothing and contributes to the well-being of our planet, helping keep toxins from contaminating our Earth!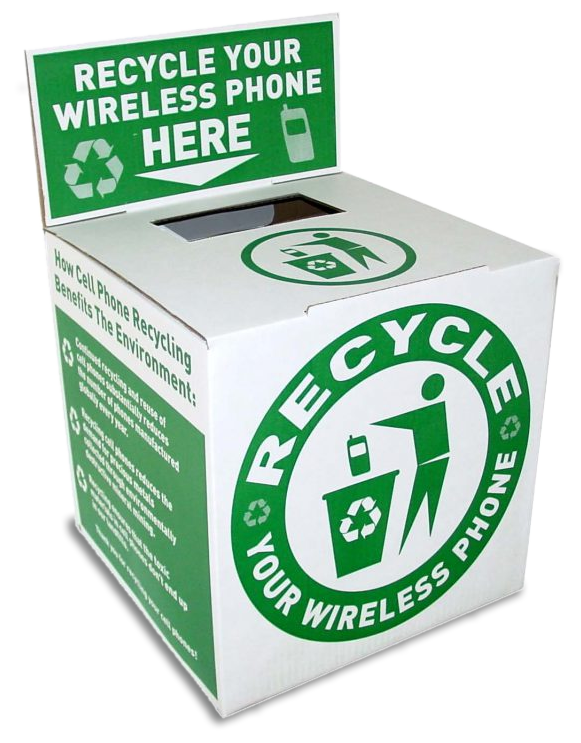 Register Now to Receive a Collection Kit and Start Recycling Today!
Already Registered and Need Additional Kits? Request More!